You have a ridiculously cool idea, but do not have the resources or skills to execute on it. Our Diamond Lab is here to help. Leveraging our people, we can incubate and partner with you to grow your idea into a business or product. Contact us today and we can help you get started.
When you have a great idea, but lack the resources or skills to turn it into reality, where do you start? The Diamond Lab aims to bridge that gap by partnering with you and your ideas. We focus on Innovation Incubation and developing an idea or product from scratch under guidance of our experts.
We Help You Bring it To Life
Our Innovation Lab provides the opportunity and clear roadblocks for Innovation Incubators to invent at full speed ahead, giving them access to the talent, mentorship, and even capital to turn their vision into reality.
The Diamond Lab will help you optimize your innovative project through our amazing network of mentors, venture capitalists and various other industry experts who work with us as Innovation Mentors. Our team of professionals works on helping your idea become a creative reality and includes software development, technology, business development, marketing, production, financing, etc.
20+ Years of Experience Focused On Your Growth​
We help you develop and build the tools you need to solve big problems, reach your goals, and make a meaningful impact.
Meet Our Team
Software and Technology Development
Production & Logistics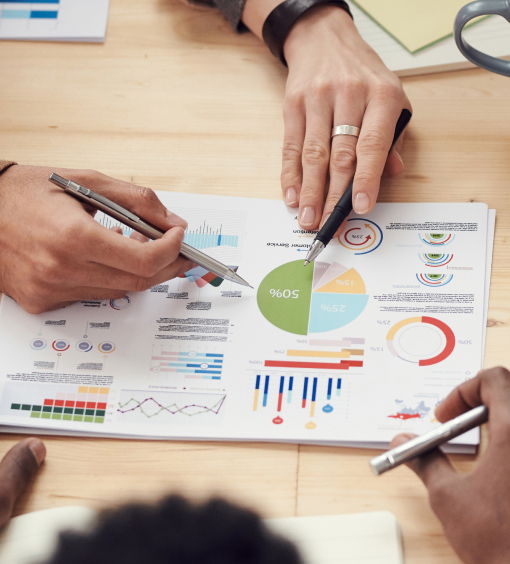 Sales and Marketing
Excited to Co-Innovate with Us?

In order to co-innovate with the Innovation Incubators at The Diamond Lab, you just need an idea or an innovation which you think will make some positive change in the world and a passion for Innovation. We are excited to see what Innovation Incubators have in store for us and can't wait to help them turn their Innovation dreams into a reality. So, what are you waiting for? Contact us today!